We are 'Finance Tomorrow', a Blog based in Bangladesh.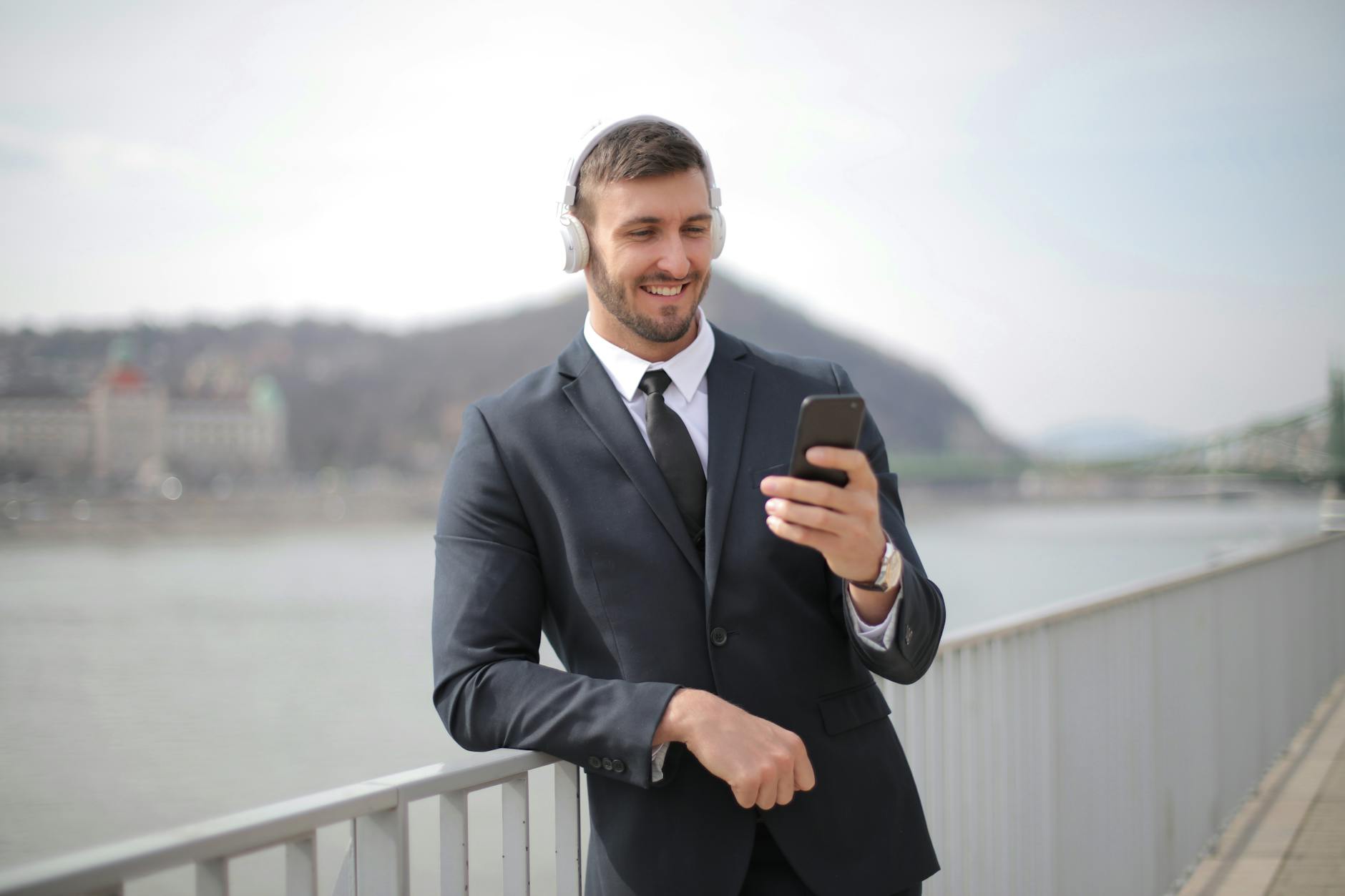 In our blog, learn about personal finance, historical finance, digital banking and get up-to-date in the financial world.
Our Partners
We are currently working with EloyLab to inform readers about the latest global financial issues.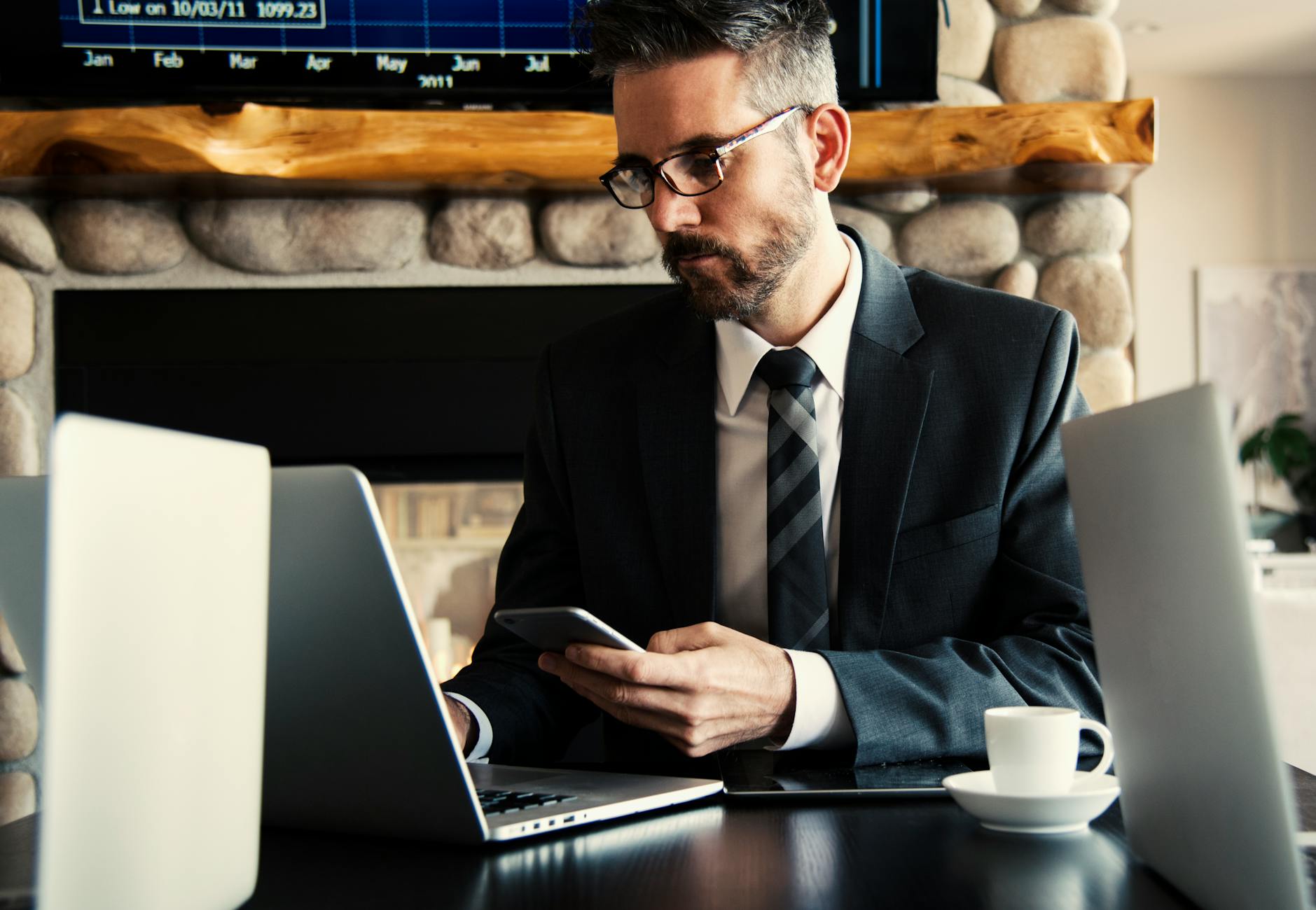 To Learn more about Finance, please visit our blog.
Our Goal
Our goal is to shift the financial knowledge base to the mass people in the world.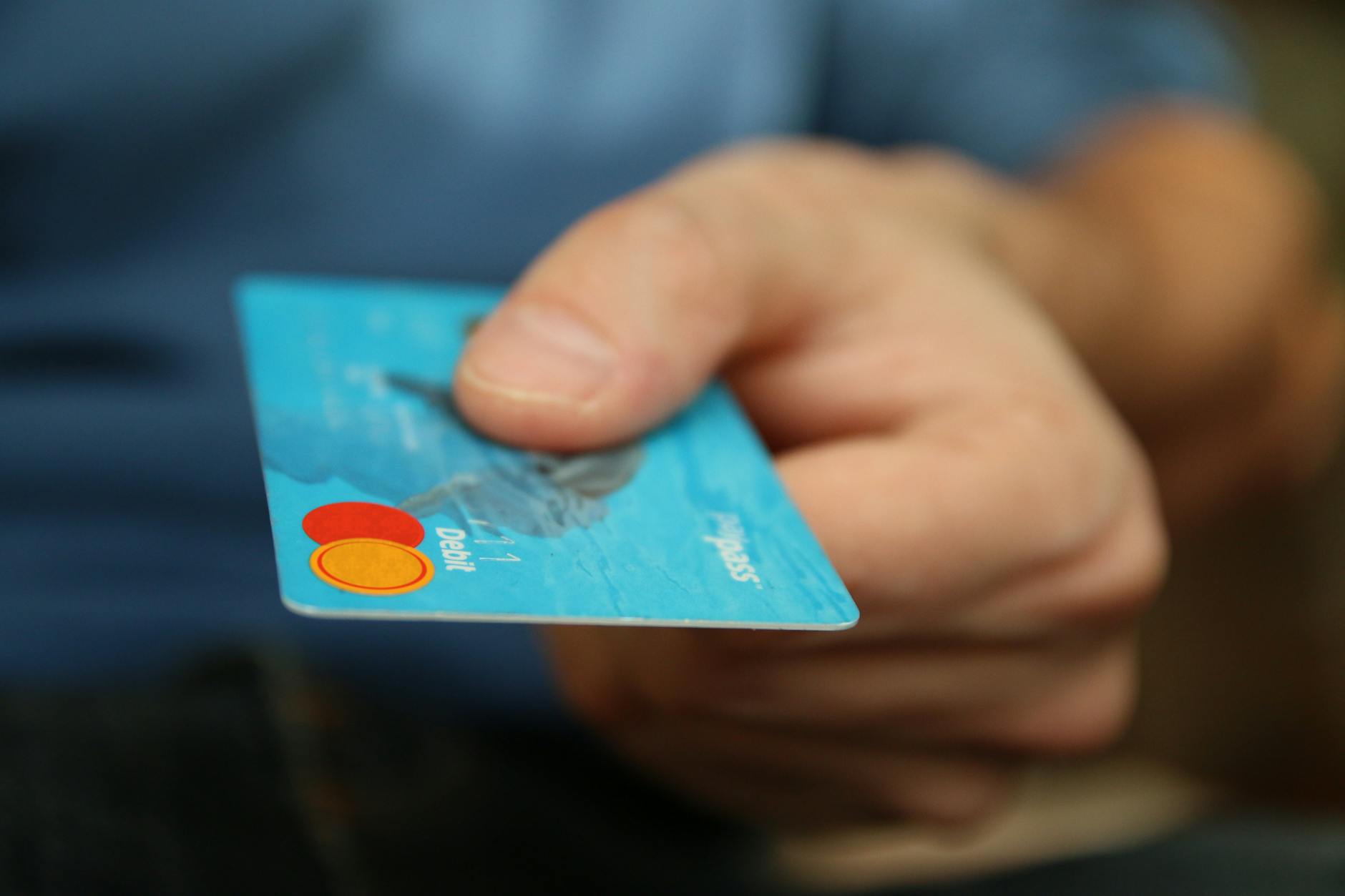 Create Content for your Business/Blog
Check the Pricing below or Directly Order Now in Upwork.
Financial Product Writing
$50
Price for 500-1000 Words
Finance Content Writing
$75
Price for 1000-2000 Words
Financial Research
$90
Price for 3000-4000 words
Check our Latest Blogs
"We detected what we believe to be a coordinated social engineering attack by people who successfully targeted some of our employees with access to internal systems and tools." –twitter Sir Isaac Newton was known to the world for his scientific discoveries. But do you know that he was appointed as a MASTER OF THE BRITISHContinue reading "Top Bitcoin Scams and Failures"
"China's goal is not to make payments more convenient but to replace cash, so it can keep closer tabs on people than it already does" Aaron Brown In the history of mankind, China has always kept itself isolated. Until, the rise of the Mongols in the 13th century, China was known as a great landContinue reading "Why China will Lead the Cryptocurrency Race in 2021?"
The journey of digital currencies started with the Bitcoin in 2009 now numbering around 5,392 after 11 years. But how many currencies are out there providing us the actual services we need to perform our regular day-to-day transactions? The answer is very few. This is Why Digital currencies are becoming a reality from a mystery.Continue reading "10 Hottest digital currencies in the world"
Finance Tomorrow
Founded in 2019 by Ehsanul Hoq, is a renowned Finance writer and researcher in Dhaka, Bangladesh.
Do you have questions about our website?
Bashundhara R/A
Bangladesh
Monday

9:00 am – 5:00 pm

Tuesday

9:00 am – 5:00 pm

Wednesday

9:00 am – 5:00 pm

Thursday

9:00 am – 5:00 pm

Friday

Closed

Saturday

Closed

Sunday

9:00 am – 5:00 pm