We are 'Finance Tomorrow', a Blog based in Bangladesh.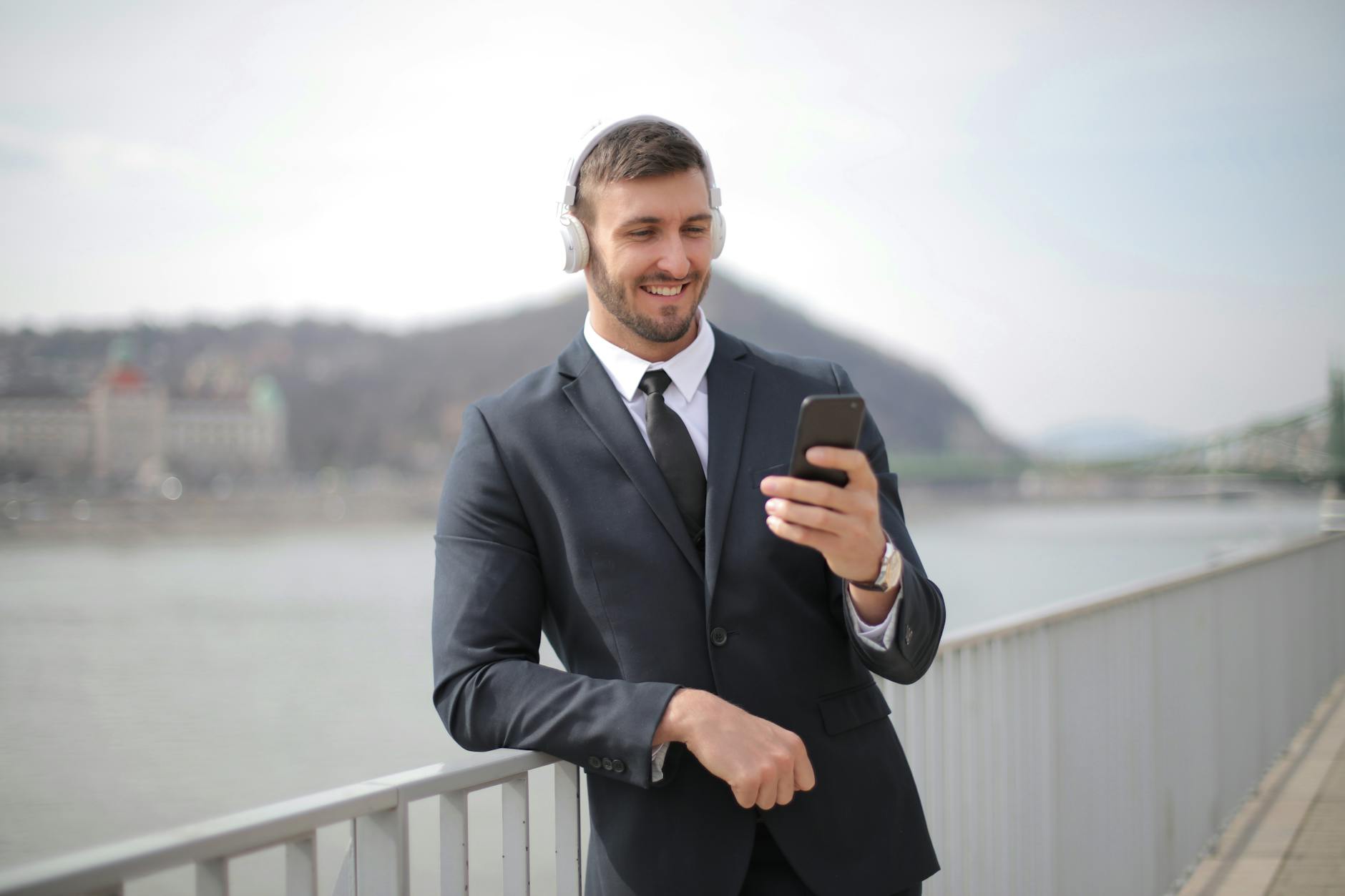 In our blog, learn about personal finance, historical finance, digital banking and get up-to-date in the financial world.
Our Partners
We are currently working with EloyLab to inform readers about the latest global financial issues.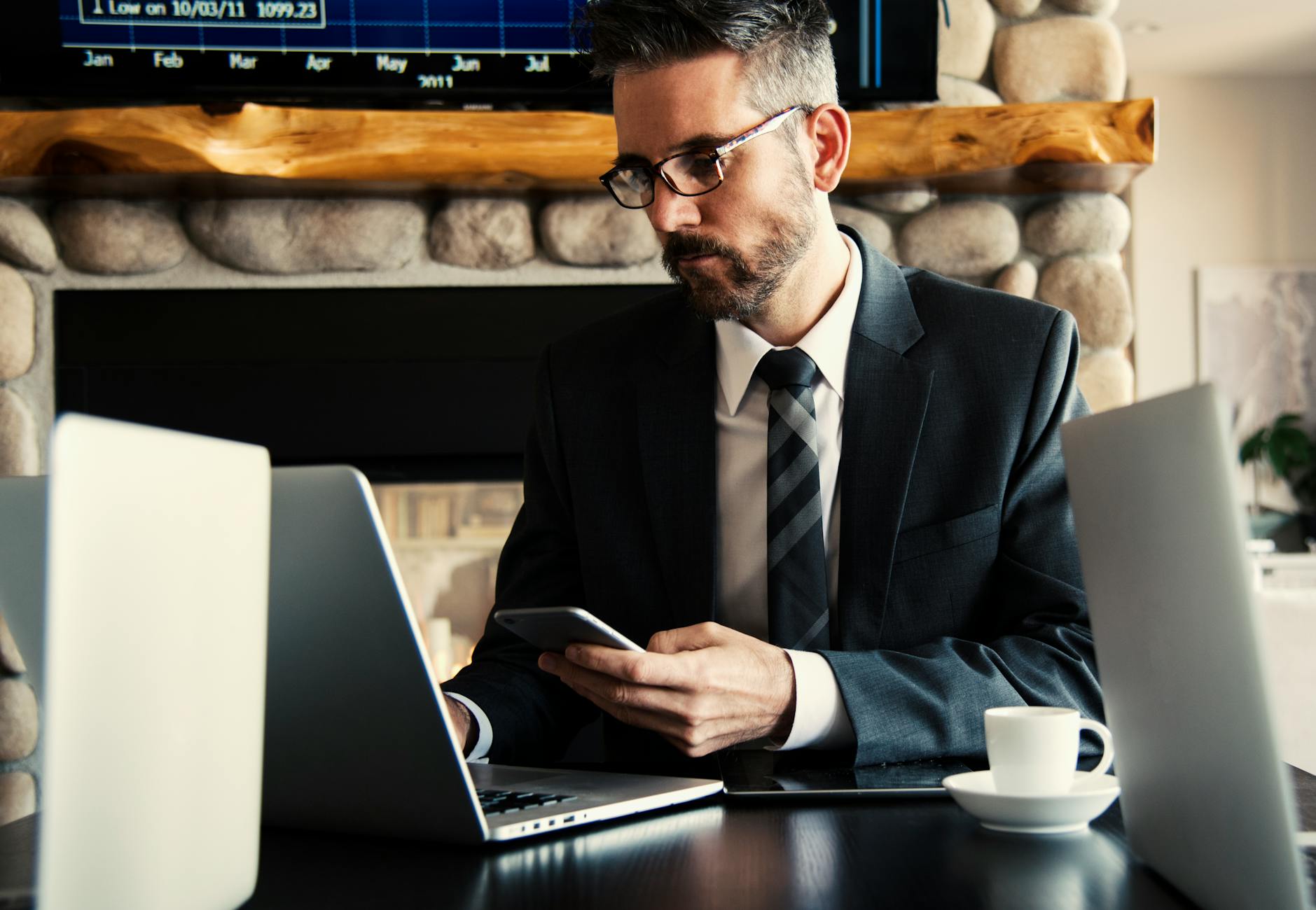 To Learn more about Finance, please visit our blog.
Our Goal
Our goal is to shift the financial knowledge base to the mass people in the world.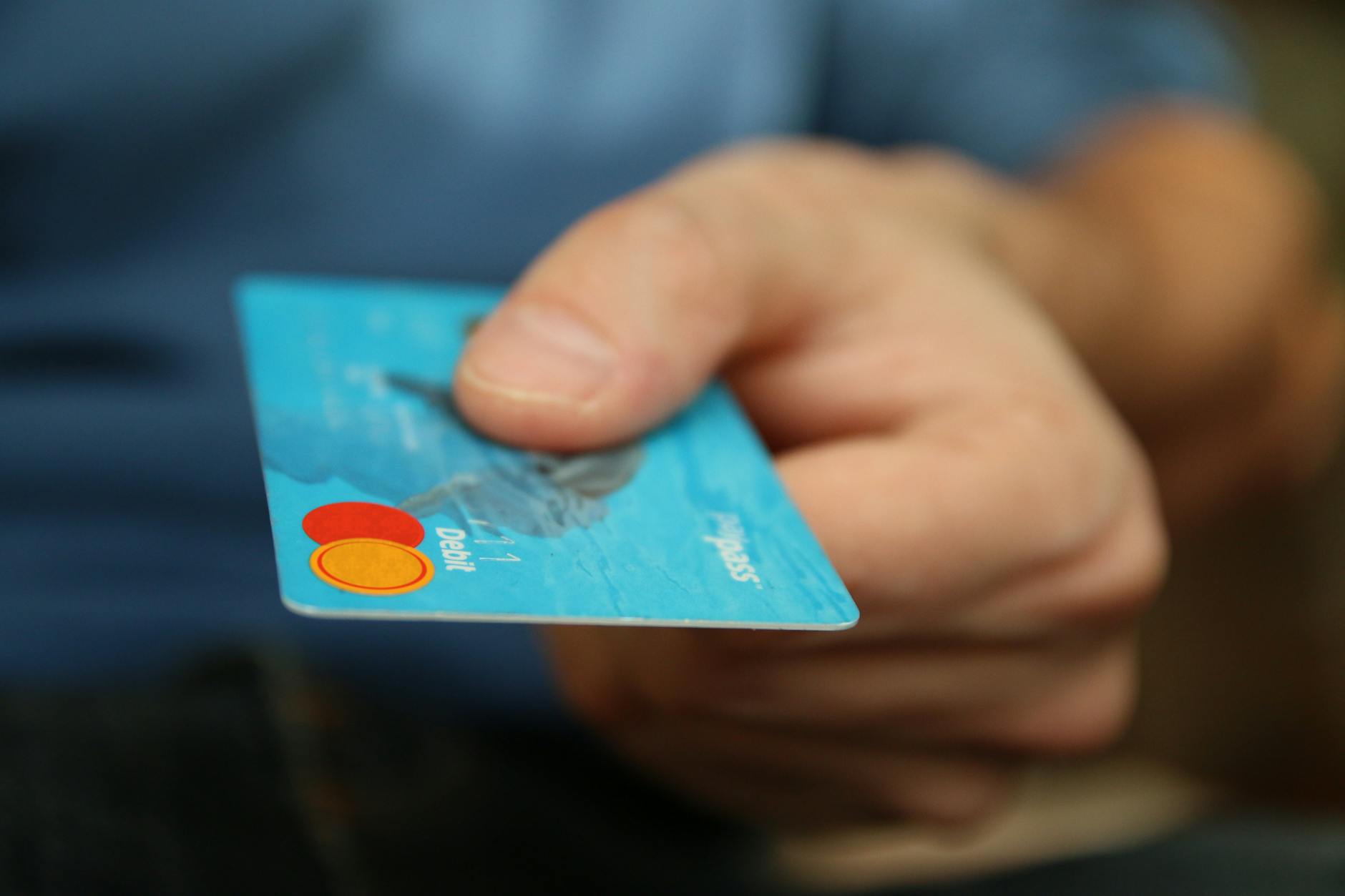 Create Content for your Business/Blog
Check the Pricing below or Directly Order Now in Upwork.
Financial Product Writing
$50
Price for 500-1000 Words
Finance Content Writing
$75
Price for 1000-2000 Words
Financial Research
$90
Price for 3000-4000 words
Check our Latest Blogs
By Ehsanul Hoq 600 B.C. Human civilization was just taking shape. The use of fire, iron and wheel made us stronger and smarter. Now, what can be done to make life easier? In the ancient kingdom of Lydia, people felt the urgency of a portable commodity that can be used to buy and sell things.Continue reading "Is it the right time to invest in digital currency?"
Finance Tomorrow
Founded in 2019 by Ehsanul Hoq, is a renowned Finance writer and researcher in Dhaka, Bangladesh.
Do you have questions about our website?
Bashundhara R/A
Bangladesh
Monday

9:00 am – 5:00 pm

Tuesday

9:00 am – 5:00 pm

Wednesday

9:00 am – 5:00 pm

Thursday

9:00 am – 5:00 pm

Friday

Closed

Saturday

Closed

Sunday

9:00 am – 5:00 pm