By Ehsanul Hoq
Have you ever felt like your salary is not enough to survive in the world? If yes, you can continue reading this article. We live in a world where enough income is a myth. Whether you earn $50 or $100,000 a month, feeling of being poor is somewhere inside your mind.
Studying personal finances, I found a new term called "Working Poor". According to the research, 19% of the U.S working population falls below the poverty line. So when you have the feeling of poverty it is nothing to be ashamed of. Everyday you will find people going through depression due to rise in costs despite income remains same for years. So we need to make constant choices that will help us to tackle our cash outflow in a smart way. We can say that-
"Know your money personality."
Read More: World's 5 Youngest Billionaire
What are the poor financial choices?
Everyday we make choices that drives our future. For instance, we might eat junk food everyday and gain weight in the long run. On the other hand, we can learn one new thing everyday and find ourselves among the wisest in the community. We hear many stories about small decision making leading towards large success in life. James clear wrote a book Atomic Habits where he stressed about getting 1% better each day. The cover of the book says, "Tiny changes, remarkable results."
If small changes can show great results, little poor financial decisions can also lead to large financial breakdown. Think about your friend who working the same hours bought a new house and car recently while you are in the financial collapse for years. Some of our financial choices that can make us rich or poor are-
Spending vs saving for the future
Investing vs not investing in the financial assets
Investing vs not investing in the fixed assets
Constant learning vs avoid learning
Read More: How Bkash can change the personal finance domain in South Asia?
Read More: 5 financial developments of Ancient Persian Empire
Habit of spending vs saving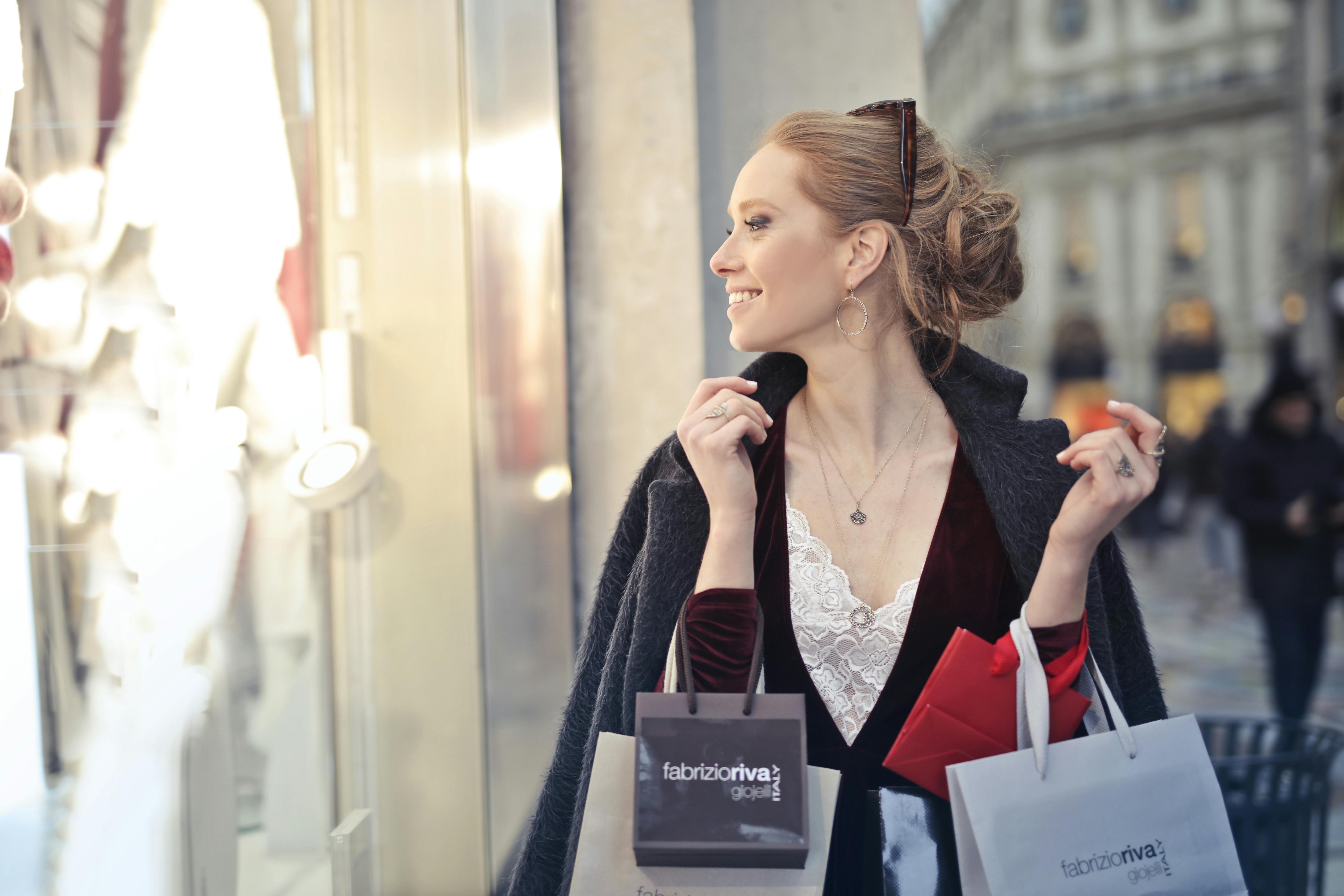 Purchasing unnecessary products and services is a very common problem we face in our daily life. The development of E-commerce culture is gradually forcing us to try goods and services using just a push of a button. The products are constantly marketed in a better way so that customers get attracted quickly without understanding the utility of the product. For example, we nowadays subscribe to a number of monthly online service providers like amazon, netflix, audible etc whereas we spend very little time watching the shows. Our busy life forces us to purchase things that we rarely use. So if we could differentiate between the utility and non-utility of products we might save more for the future. And one day the small daily savings might help us to buy a new car we wanted for so many years.
Habit of investing in financial assets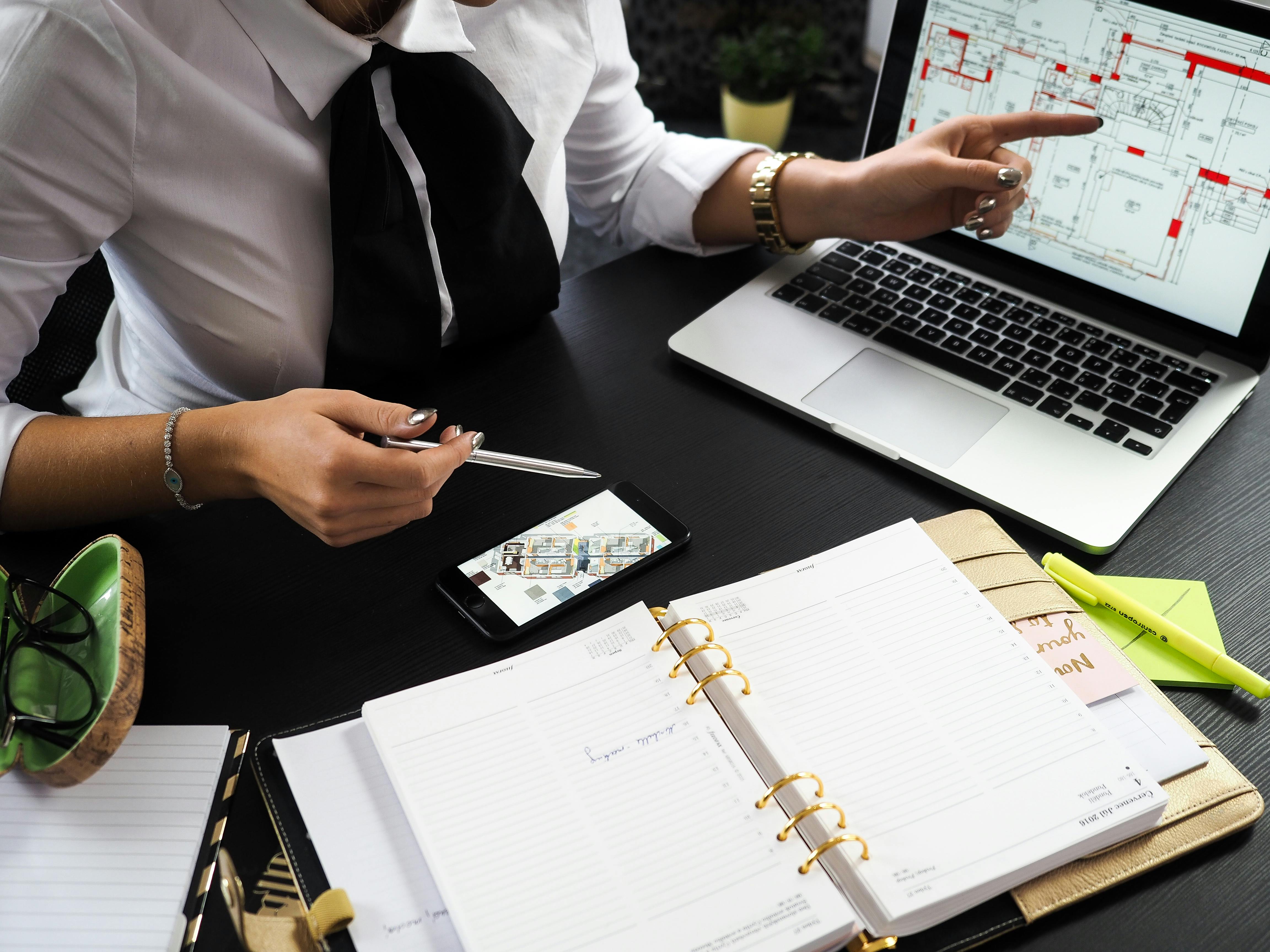 Bonds, stocks, commodities, futures etc are financial assets that might open a new door of opportunities for you. According to the stats, total S&P 500 return with dividend reinvested is 235% since 2000. Imagine you gained 100 USD each year for 20 years. You had three options to utilize the amounts. Firstly, you could've subscribed to a service that you might never utilize fully. Secondly, you could've kept the amount in a box for 20 years so your return after 20 years will be 2,000 USD. Finally, you could've invested in the S&P 500 index and after 20 years you might've pocketed a return of 21,317 USD. So such a small investment could worth a large amount in the future.
From my research I've found that best performing bond markets gave a good return in 10 year and 5 year time frame. So you might be interested in the following comparison chart for investing your hard earned money in the bond markets.
Read More: Financial effects of global warming
Habit of investing in fixed assets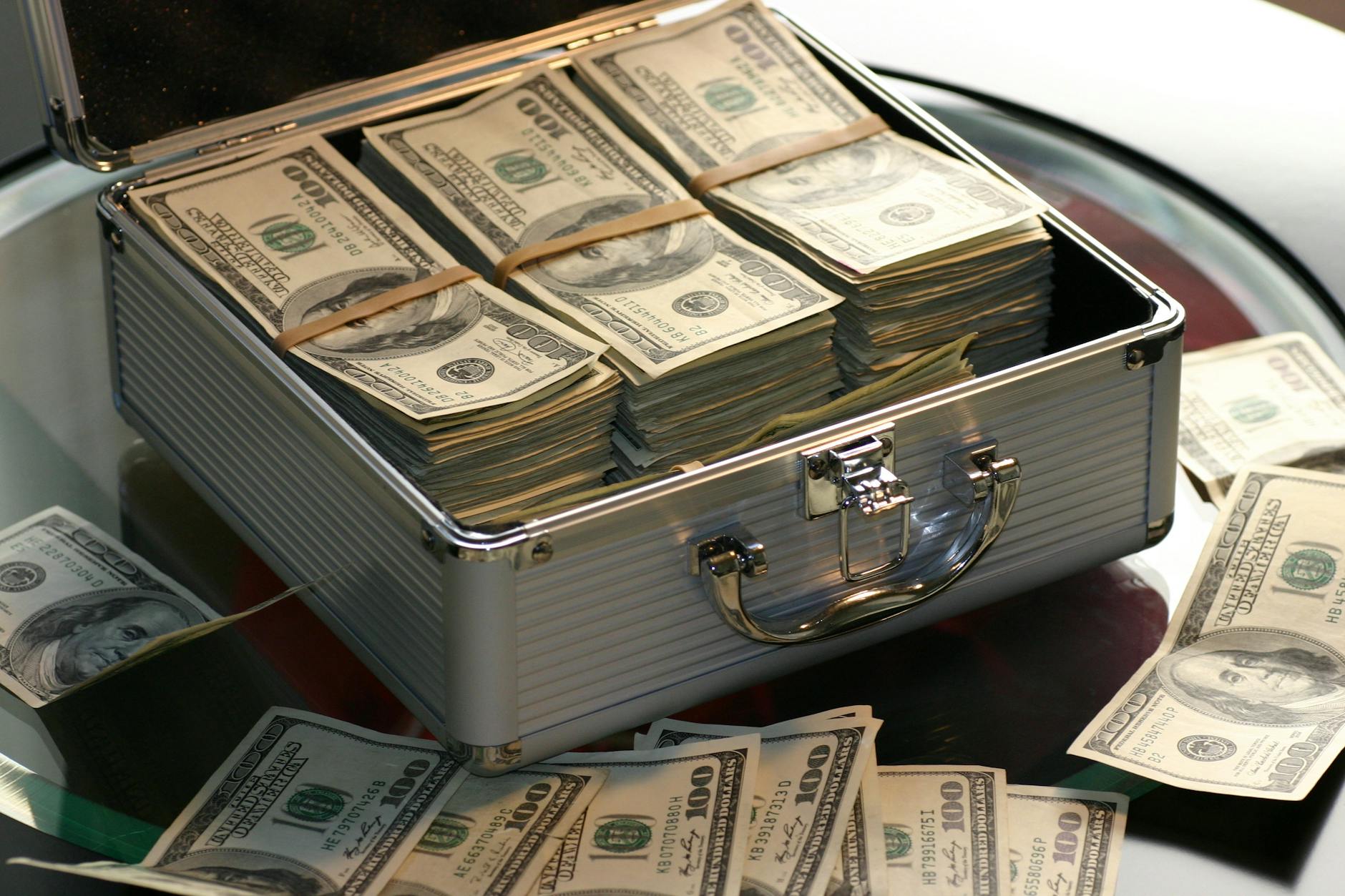 Investing in fixed asset vs renting is a common dilemma we face all the time. Whether setting up a new factory or buying your own house, our decision for owning or leasing can bring positive or negative outcomes in the future. Think about an old person having no fixed asset suddenly got sick and kicked out of his rented house. Meanwhile, a young boy owning a brand new house just got destroyed by fire. So you need to decide today whether you should invest in a fixed asset in small chunks or pay rents in the long run.
The trick is simple. Create a list of the assets you want to own in the future. Assets can be house, car, bike, office, or latest gadgets. Put the years of service you want to attain from those assets at the side of each product. Now calculate the yearly rent charges for each one and write it down. If you feel that the rent charges are higher than acquiring the fixed asset than start saving small each month for the assets. After a certain period you might own the asset anyway. But if think renting will be enough for your service time just go for it.
Habit of constant learning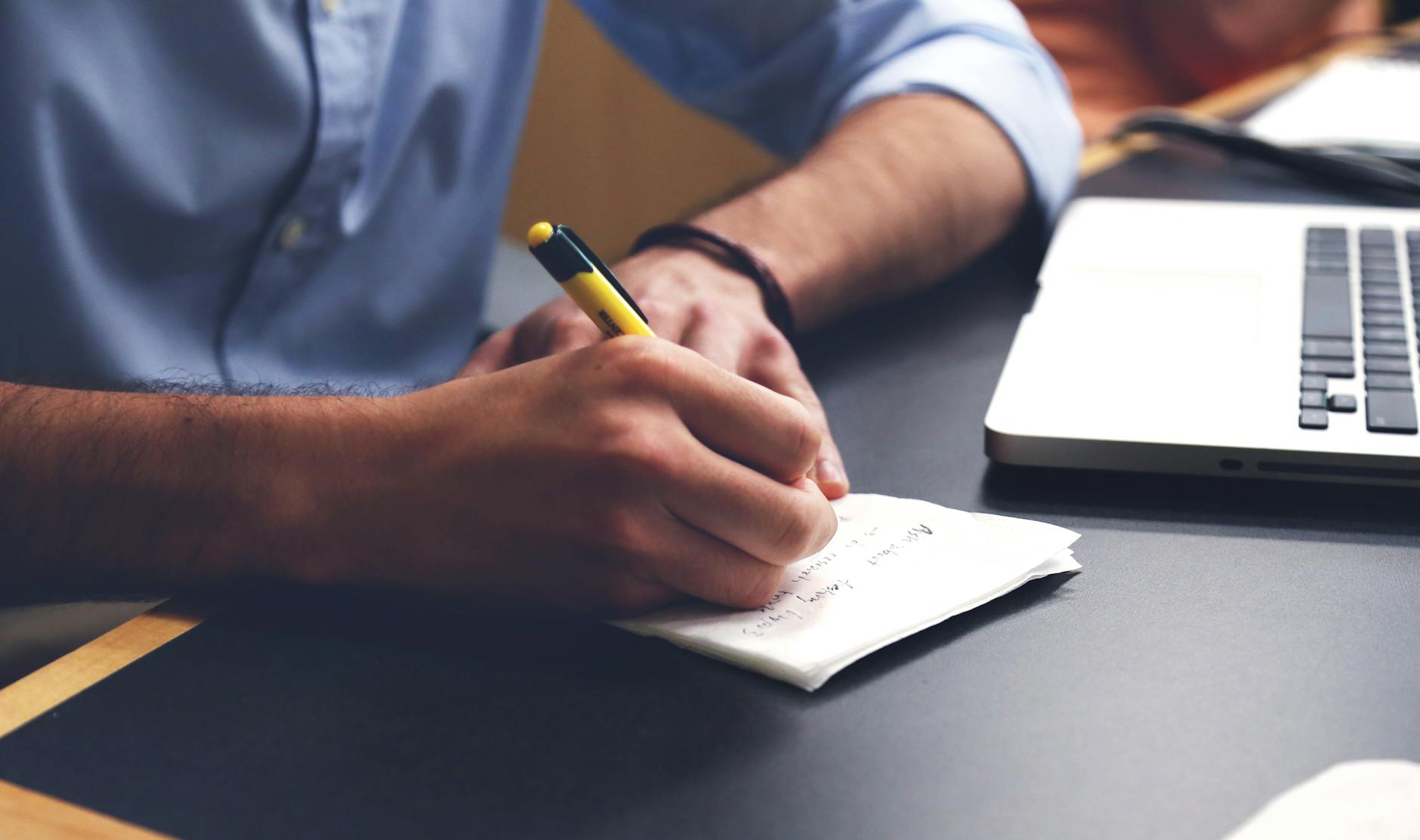 Once a political leader said that when you complete your academic studies you are done with learning. But this is a big mistake we make unintentionally. Today getting a degree is more easier than ever. You can find MBA and PHD holders here and there looking for job all the time but employers find it difficult to get the appropriate skills they are looking for from the graduates.
So learning new skills or adapting changes by constant learning can be an option to keeping your career in the line. According to the data provided by GMAC, 61% students considered prospective by the graduate schools are skipping a business school to start a new job. Hence early adoption of constant learning habit can bring great results in the future. It is not that you need to learn everything in a year. Rather than learning everything try to find the specific fields that you might be interested to learn. Take each month of the year and learn 1 skills in the period. As a result, you will not only find yourself progressing towards success but also gaining substantial increase in your remuneration.
To sum up, you are never poor until you make choices that are poor. Thousands of people each day stress themselves for not earning enough to cover the expenses. But in one day you can't change everything. It requires patience and small efforts to shift the tide towards personal finance success.
Leave us a comment below.
Next Episode: How Bkash changed the personal finance domain in Bangladesh?
Ehsanul Hoq
Ehsanul Hoq is a research associate and freelance content writer/Blogger